---
Welcome to APLE Collective! This section of the website is where we would like to welcome you. As APLE Collective stands for Addressing Poverty by Lived Experience, our core values sit around being led by lived experience, being grassroots and equality and diversity. If you and / or your group share our values we would love you to join us.

This page introduces who we are, links to our story and you can read here a little about our values and meet some of our members. This welcome page invites you to scroll through the slides below which take you through our values, our aims and the sub-groups that we work in to focus on various aspects of our Collective values.
We meet weekly on Zoom on Tuesday lunchtimes, these are informal lunchtime get together to offer solidarity and networking as well as to feedback on the activities of our communications, campaigns, good governance and learning together sub-groups.
---

Our aim is to create a sustainable, grassroots network across the UK to raise awareness of poverty, reduce stigma and work together with others to eradicate it.
We are network that promotes the voice of those with lived experience of poverty but that works collaboratively with others across society to use that voice to affect change. We invite groups that have experience or are led by people who are experiencing poverty to join us and become part of the APLE Collective.
Our Values: As part of the APLE Collective everyone in the network has an equal opportunity to have their voice heard. We;
Create a supportive space for the coming together of individuals with direct experiences of poverty to build relationships of trust and mutual understanding.
Build the capacity of individuals with direct experiences of poverty to share their insights through peer support, training and knowledge sharing.
Work together at a national, regional or local level to promote the voices and influence of those with lived experience of poverty on the decisions that impact them and to raise awareness of and reduce the stigma associated with poverty.
Respect the dignity of people from all backgrounds and actively seek to promote equality and diversity in our work.
Swipe through the slides below to see more of our core values:
APLE_GOVERNENCE_WRITE_UP__1_

---

Forming in 2018, we have continuously worked as a collective to address poverty with lived experience through our different projects like The Digital Divide, IDEP and more.
If you'd like to know more about the APLE Collective and our story:
---
Katy
Administrator and Volunteer Coordinator
Hi I'm Katy. I'm the APLE Collective administrator and volunteer coordinator. I'm the person who answers the e mails and sets up the Zoom meetings, takes the minutes and checks in that members are ok.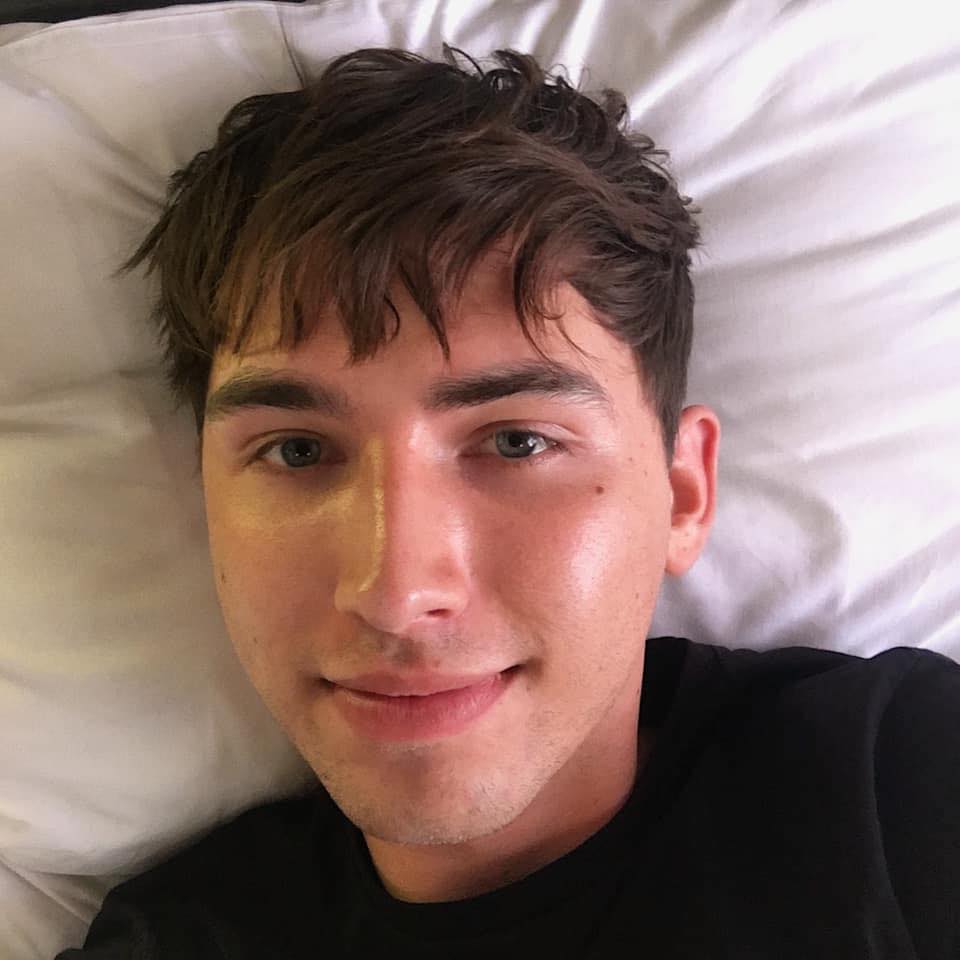 Dylan
Media and Comms
Hi, I'm Dylan! I am the Media and Communications worker for Thrive Teesside and a member of the APLE Collective. My role is to help with communicating our values, aims and projects through our social media and website.
Elaine
Poverty Truth Community
Hi, I'm Elaine and I work as co-ordinator for the Poverty Truth Community, a movement for change led by people experiencing poverty. I attend APLE meetings as often as I can and support Poverty Truth Community Members to play a full part in the Collective.
Camille Furtado
JRF
Hi I'm Camille Furtado and I work at the Joseph Rowntree Foundation. We supported the APLE collective to set up and continue to support the development of the work. We operate a funder plus model whereby we financially support the member groups to develop the network and in addition we share connections, platforms and strategic expertise in a bespoke way, ensuring that the voice of the collective is heard by people and institutions to solve poverty in the UK.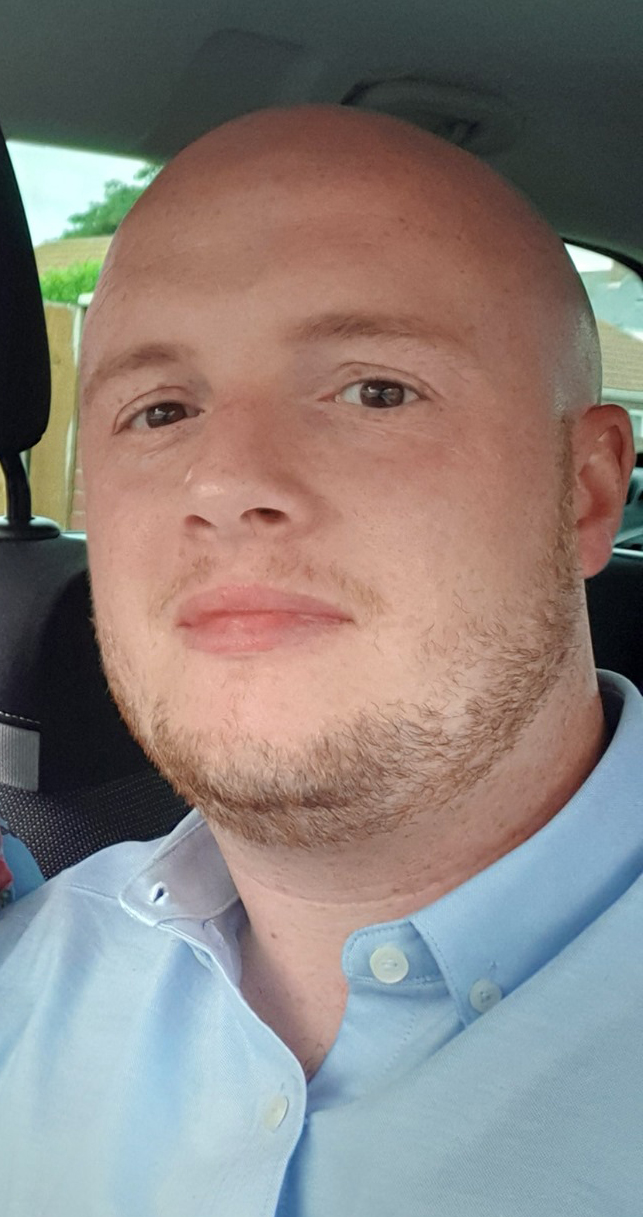 Darren
Hartlepool Action Lab
Hi, I'm Darren, I am the communications worker for Hartlepool Action Lab. Being a member of APLE gives us the chance to provide those we work with a bigger platform, and more value, to the lived experience they share with us. We are hoping that Hartlepool as a town will benefit from the values we learn from the APLE collective.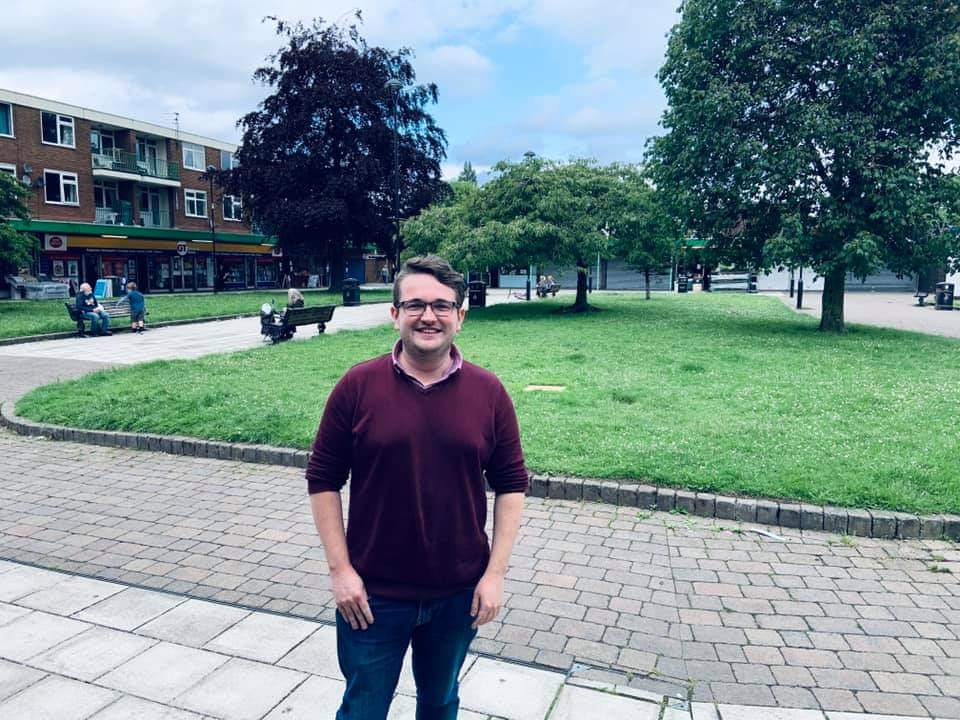 Dan
Starting Point
I'm Dan and I'm a Community Organiser with Starting Point Community Learning Partnership, a social enterprise in Stockport. I help to bring communities together to achieve change, and currently I'm also helping to lead the national Operation WiFi campaign, calling for a national databank to help those who need it most to access the Internet.
Aimee
Poverty Truth Community
Hi, I am Aimee, I am a member of the Poverty Truth Community. As part of APLE collective Governance sub-group I am the one who always asks questions!
---
The APLE Collective are looking for new members, We invite groups that have experience or are led by people who are experiencing poverty to join us and become part of the APLE Collective.