The APLE Collective is a national collective of individuals who experience poverty. Working together with organisations that support us to take positive action to eradicate poverty.
Our aim is to create a sustainable, grassroots network across the UK to raise awareness of poverty, reduce stigma and work together with others to eradicate it.
This section of the website is where we would like to welcome you!
Born in 2018, take a look at our story so far.
Including our work on The Digital Divide, The international Day for the Eradication of Poverty, Our book and more.
---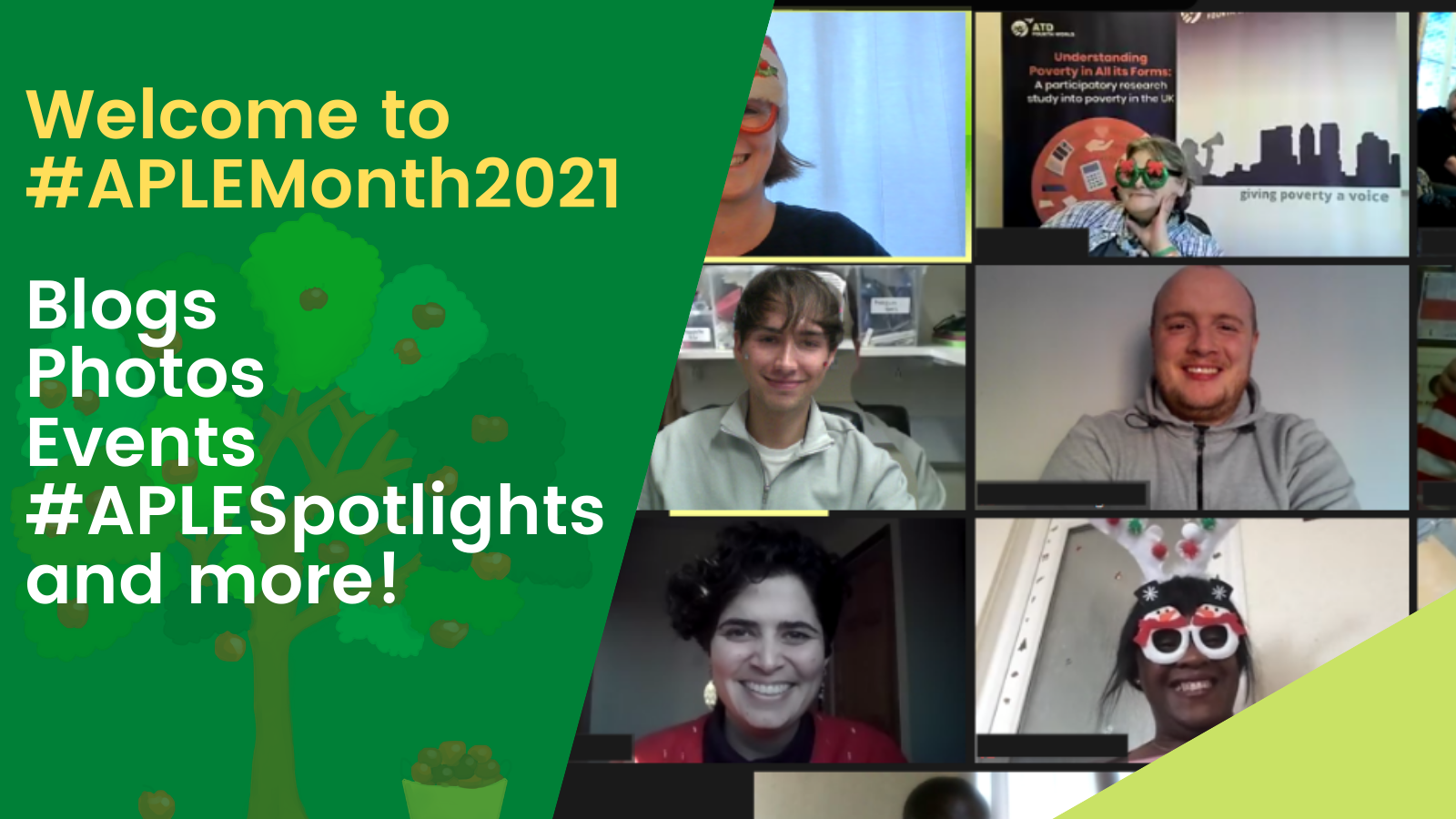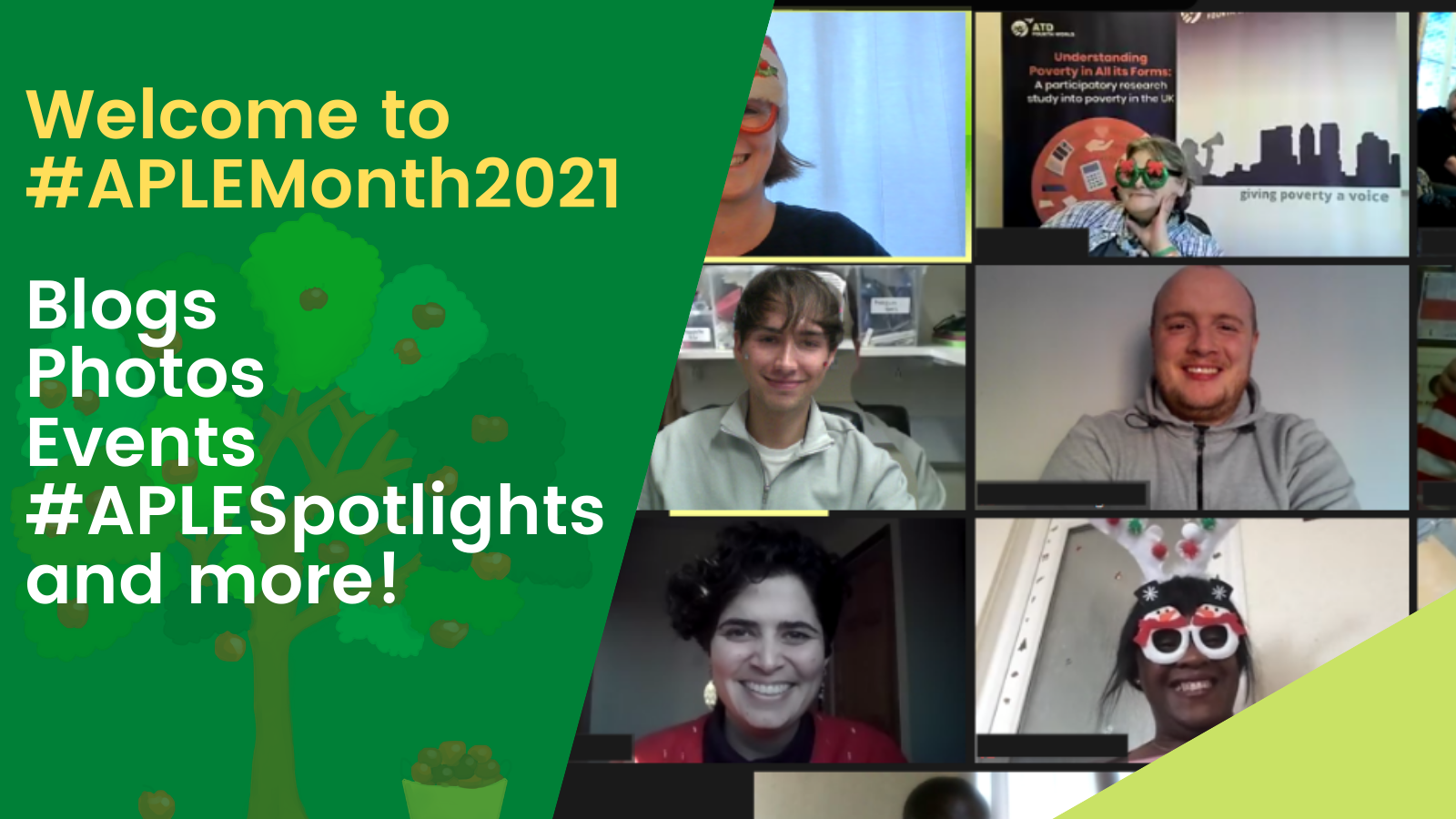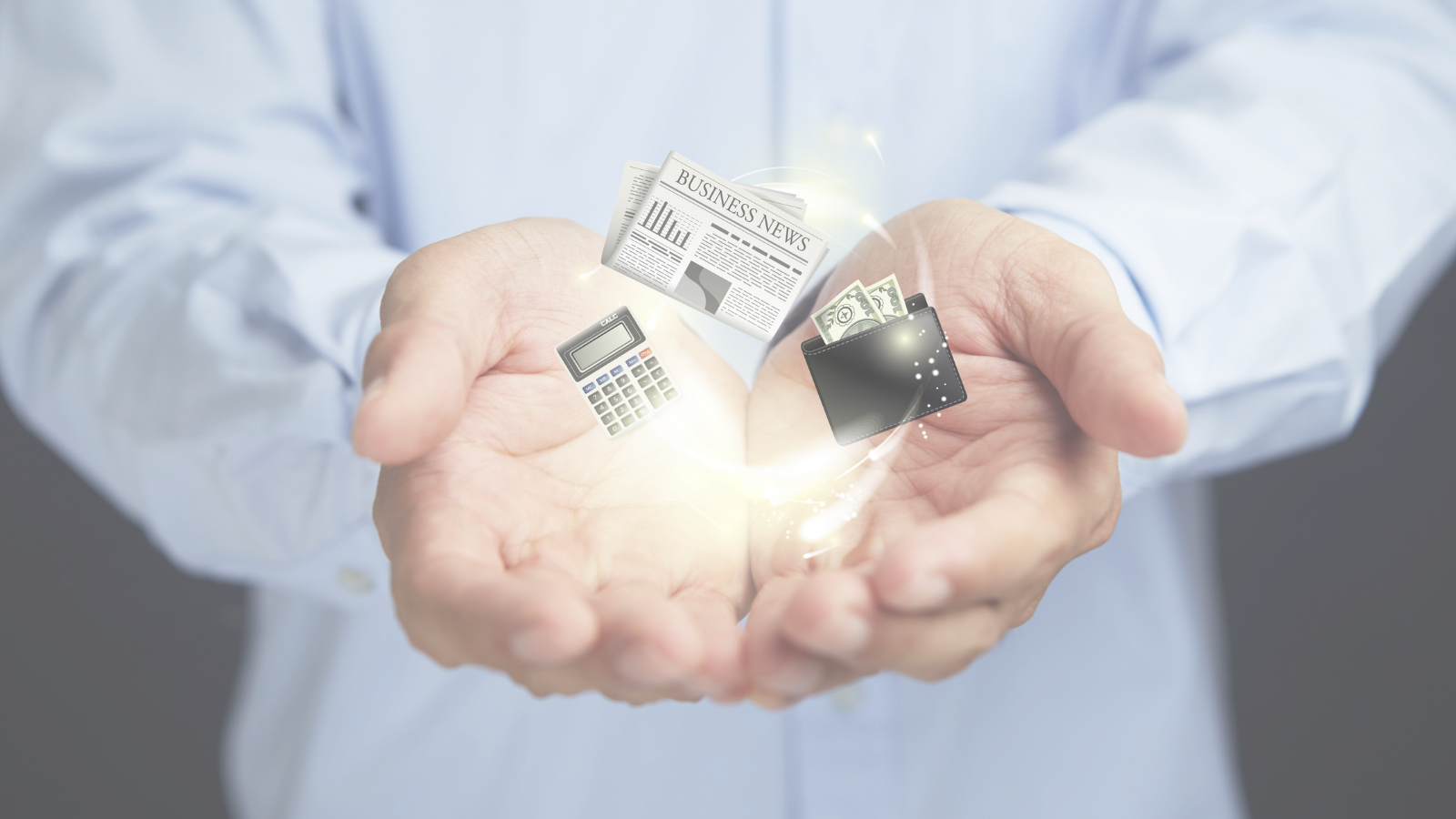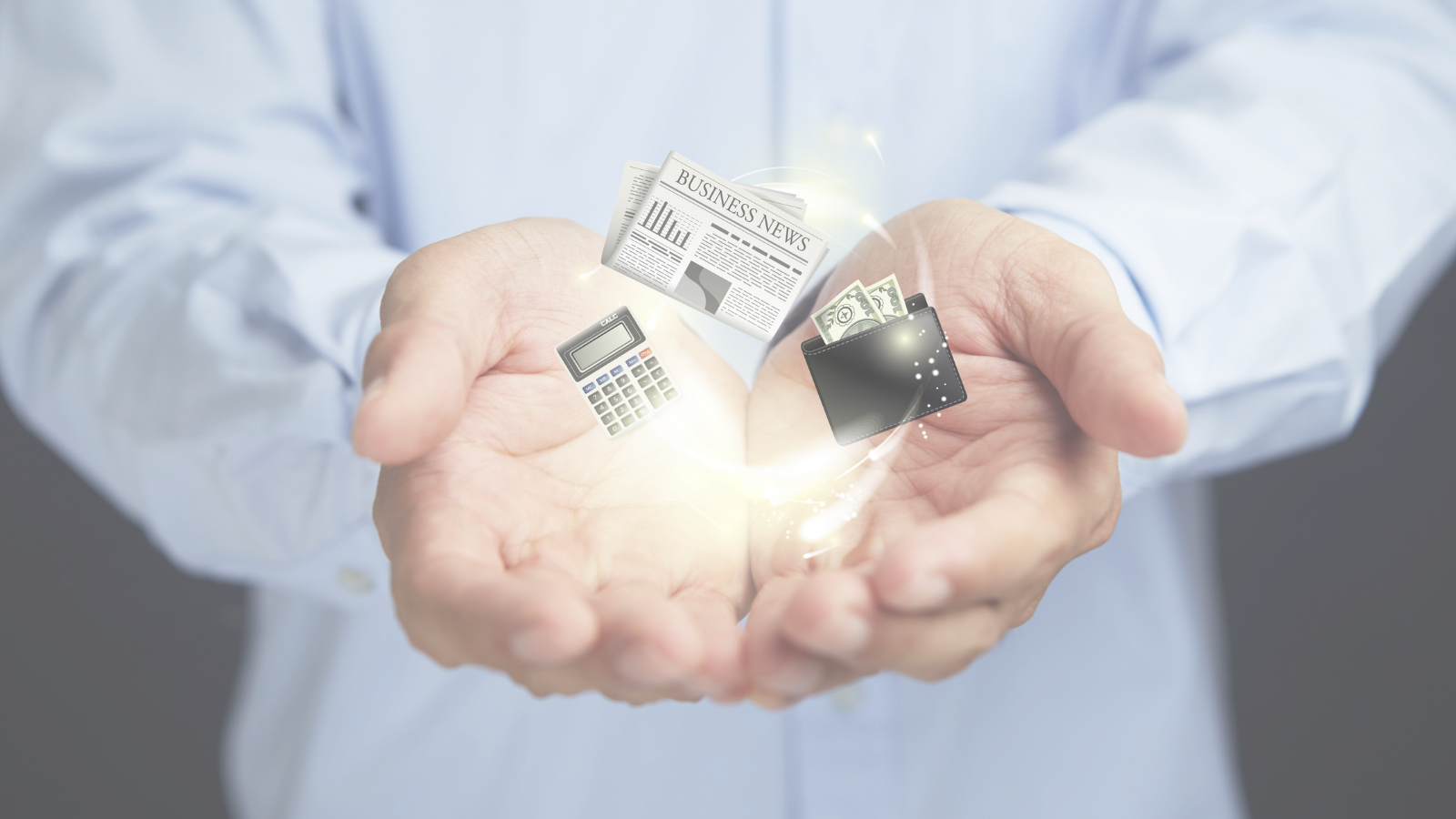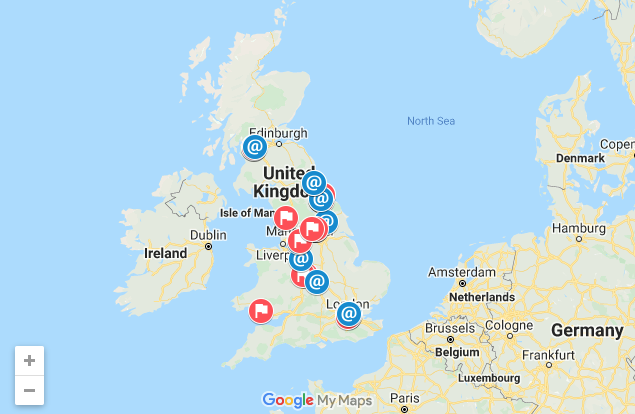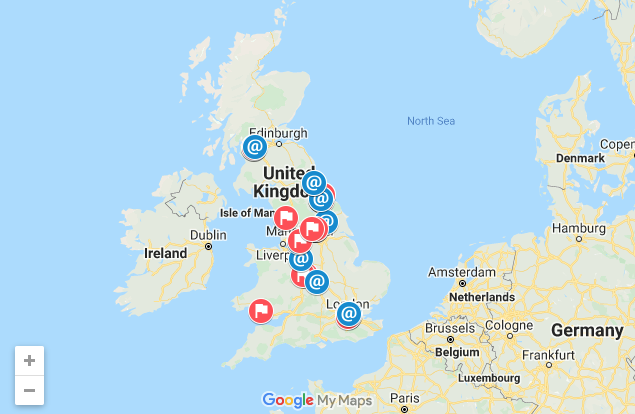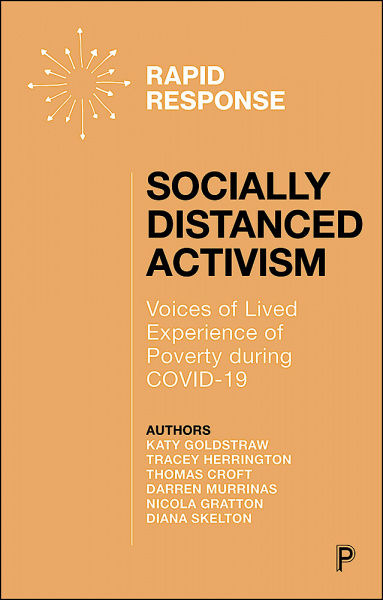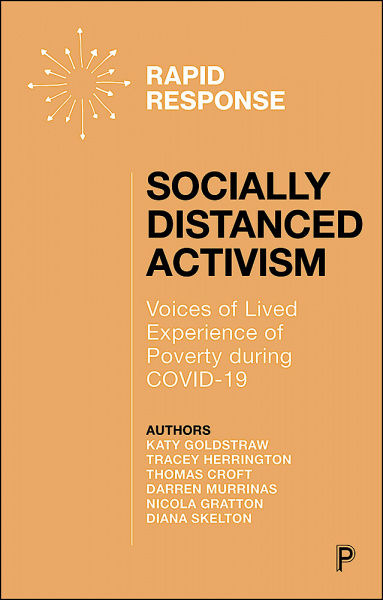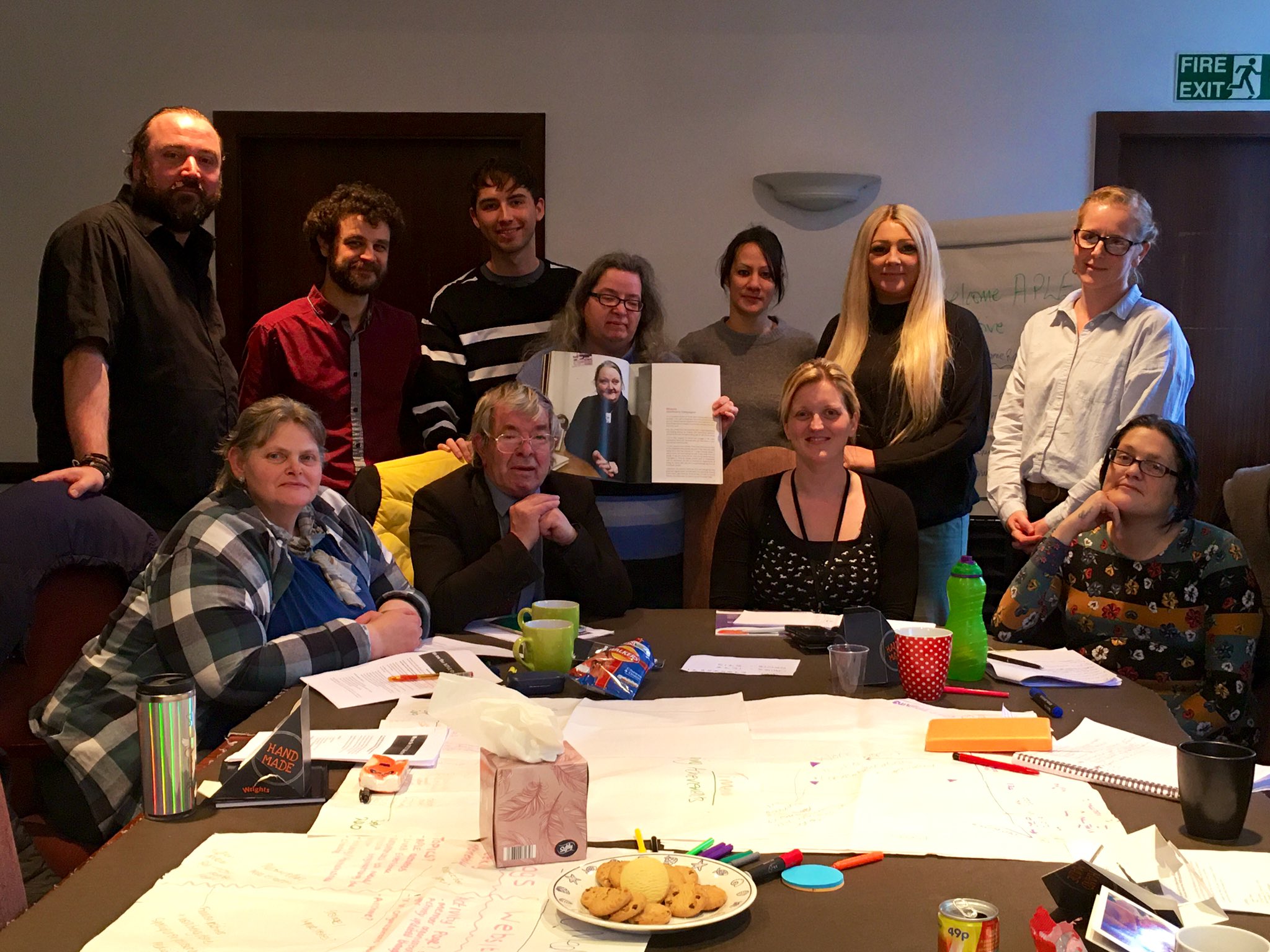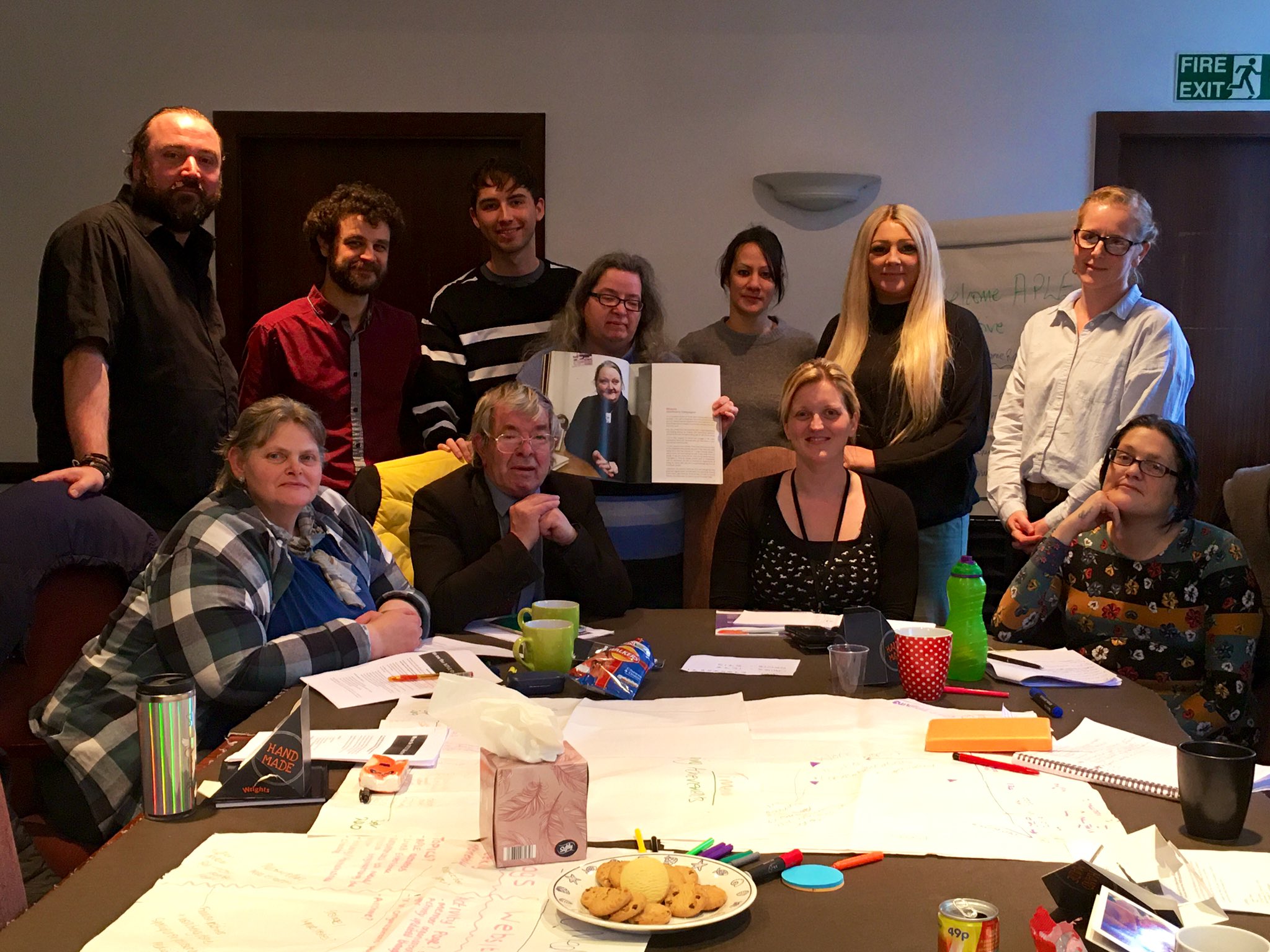 APLE Month 2021
For the month of June, The APLE Collective are highlighting and celebrating all of the organisations, charities and individuals who have lived experience of poverty or use their voice to campaign against poverty and inequality.
IDEP 2019
Our Digital Divide Campaign
Including our participatory webinar, briefing paper and blog posts-
IDEP 2019
IDEP 2021: Lighting up the UK map.
October 17th marks the International Day for the Eradication of Poverty. The APLE Collective are documenting the solidarity shown for this monumental day by lighting up the UK map with activities that are happening all across the country to commemorate IDEP 2021.
Socially Distanced Activism
Socially Distanced Activism: Our new book!
Drawing on case studies from Thrive Teeside, ATD Fourth World and Expert Citizens (APLE Collective organisations), this book interrogates the term 'lived experience'. It critically investigates how knowledge gained from lived experiences of poverty is integral to developing effective COVID-19 policy responses.
Become an APLE Member

We invite you to join us, to get involved and to contribute to our campaigning. Poverty is bad for everyone and we place value on people with direct experience of poverty having opportunities to affect the decisions that impact on them. We believe meaningful change to eradicate poverty is only possible when this happens-
---
Building Forward Together for IDEP 2021

The International Day for the Eradication of Poverty 2021 is once again upon us and the APLE (Addressing Poverty with

Poverty2Solutions #APLEMonth2021

Since 2016, Poverty2Solutions (ATD Fourth World, Dole Animators and Thrive Teesside) have been working alongside a graphic designer, an academic and a

My Story of Hope- Poverty Truth Community

My story of hope is one that begins with my journey from being a mum, living in poverty, and trying
---
Read our most recent blog posts here-
---
---